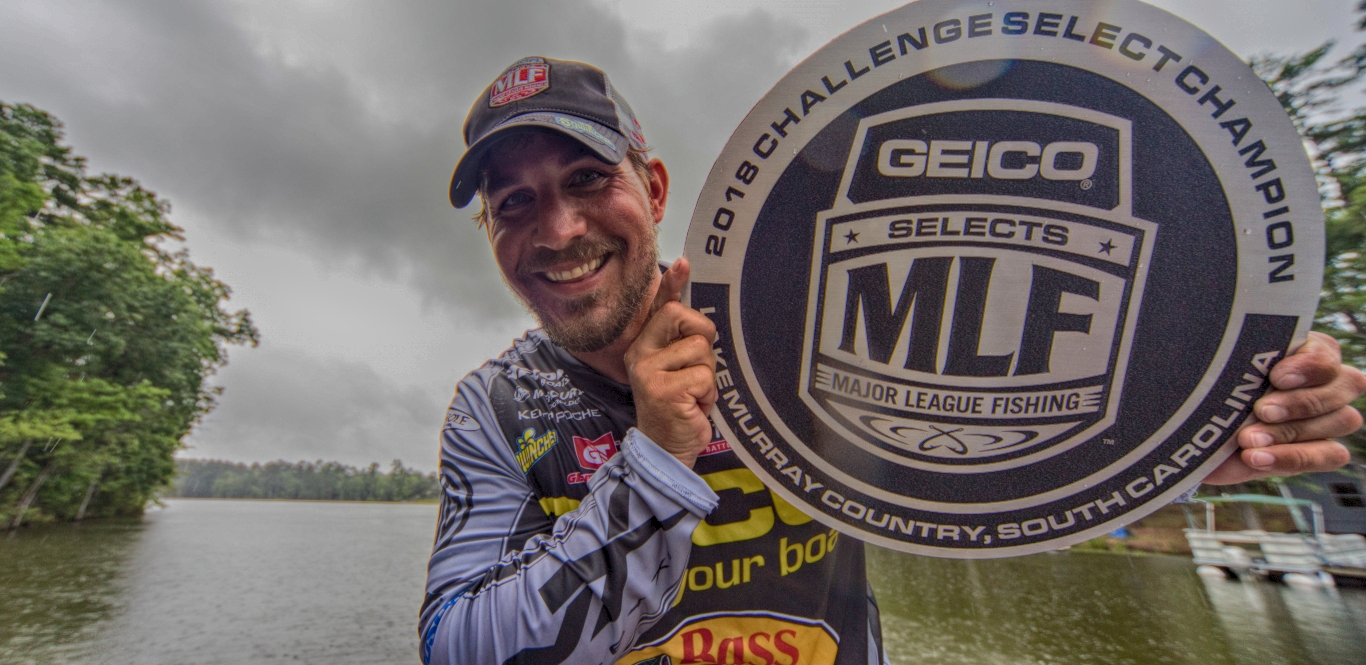 By Joel Shangle - May 7, 2018 
COLUMBIA, South Carolina – Longtime viewers of Major League Fishing are becoming very familiar with Keith Poche's face.
The Alabama-based Mercury pro recently earned a first-place finish in the 2018 Challenge Select in Columbia, South Carolina, racking up a 9-pound victory in the Championship Round on Lake Murray. That performance gives Poche three Select championships in as many years of MLF competition (he also won the 2017 Summit Select in Osage Beach, Miss., and the 2017 Challenge Select in Alpena, Mich.)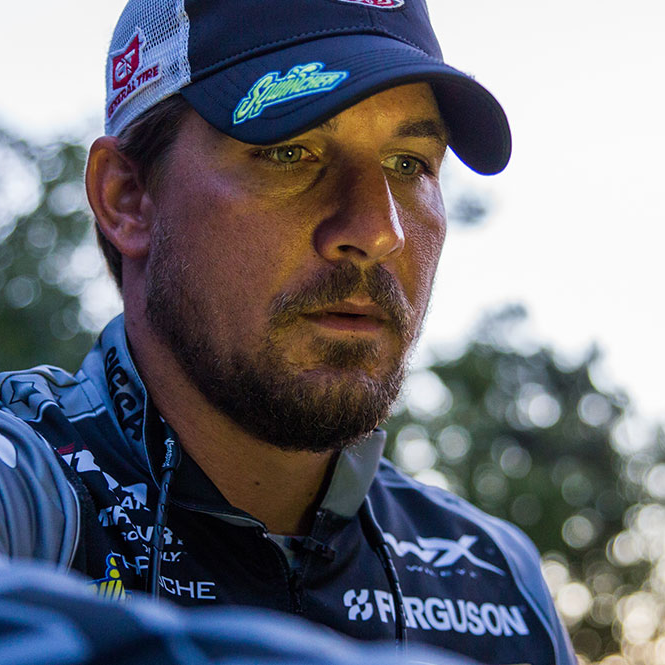 By Rachel Dubrovin - May 3, 2018 
This week we caught up with one of Major League Fishing's newest Cup anglers, Keith Poche. He earned his spot in the Cups during the Sudden Death Round of the 2018 Challenge Select by making himself uncatchable in the 2018 Select point rankings. Poche says he's "had some lucky breaks" that helped him work his way up through the points.
Now Poche is looking forward to competing in the 2019 Summit Cup and Challenge Cup, which we'll shoot later this year.