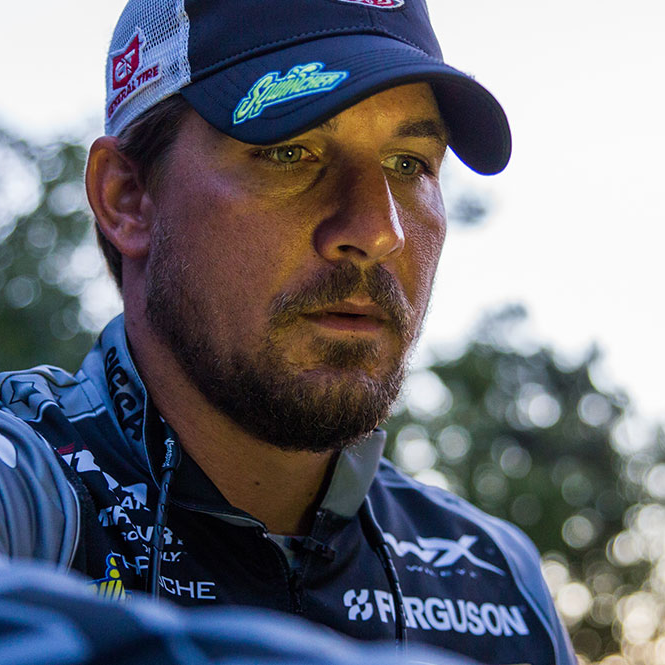 By Rachel Dubrovin - May 3, 2018 
This week we caught up with one of Major League Fishing's newest Cup anglers, Keith Poche. He earned his spot in the Cups during the Sudden Death Round of the 2018 Challenge Select by making himself uncatchable in the 2018 Select point rankings. Poche says he's "had some lucky breaks" that helped him work his way up through the points.
Now Poche is looking forward to competing in the 2019 Summit Cup and Challenge Cup, which we'll shoot later this year.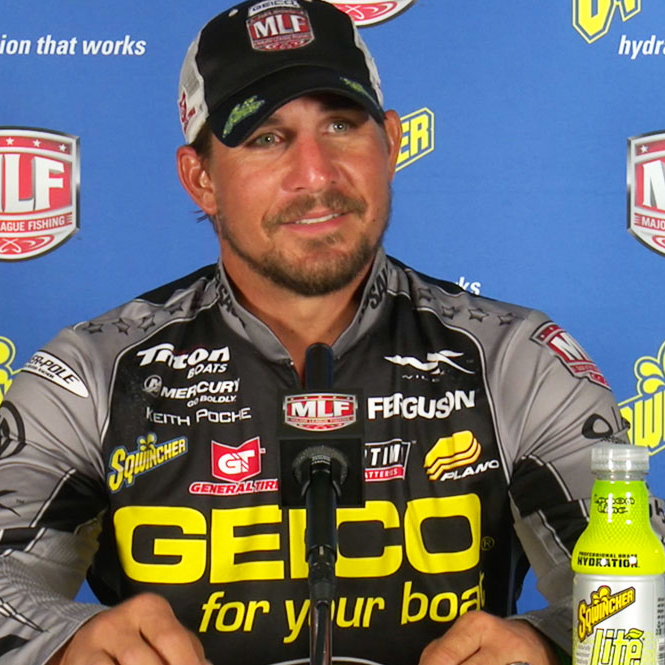 By Joel Shangle - January 28, 2018 
A quick survey of the 24 Summit Select anglers revealed a diverse "bucket list" of fisheries that that pros would like to fish before they die.
For Russ Lane and Scott Ashmore, it's spotted bass in Bullards Bar Reservoir in Northern California. For Pete Ponds, it's the Columbia River in Oregon.
Read more: Keith Poche's Fishing Bucket List: 'The Middle of Nowhere'