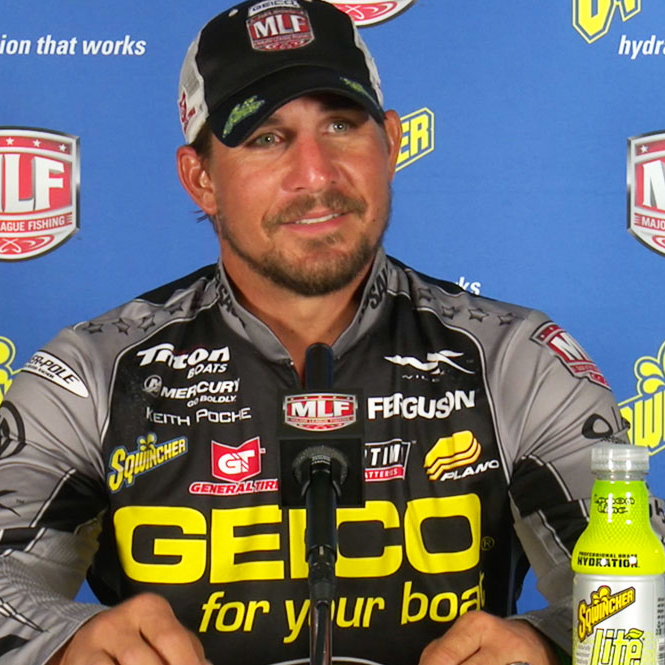 By Joel Shangle - January 28, 2018 
A quick survey of the 24 Summit Select anglers revealed a diverse "bucket list" of fisheries that that pros would like to fish before they die.
For Russ Lane and Scott Ashmore, it's spotted bass in Bullards Bar Reservoir in Northern California. For Pete Ponds, it's the Columbia River in Oregon.
Read more: Keith Poche's Fishing Bucket List: 'The Middle of Nowhere'