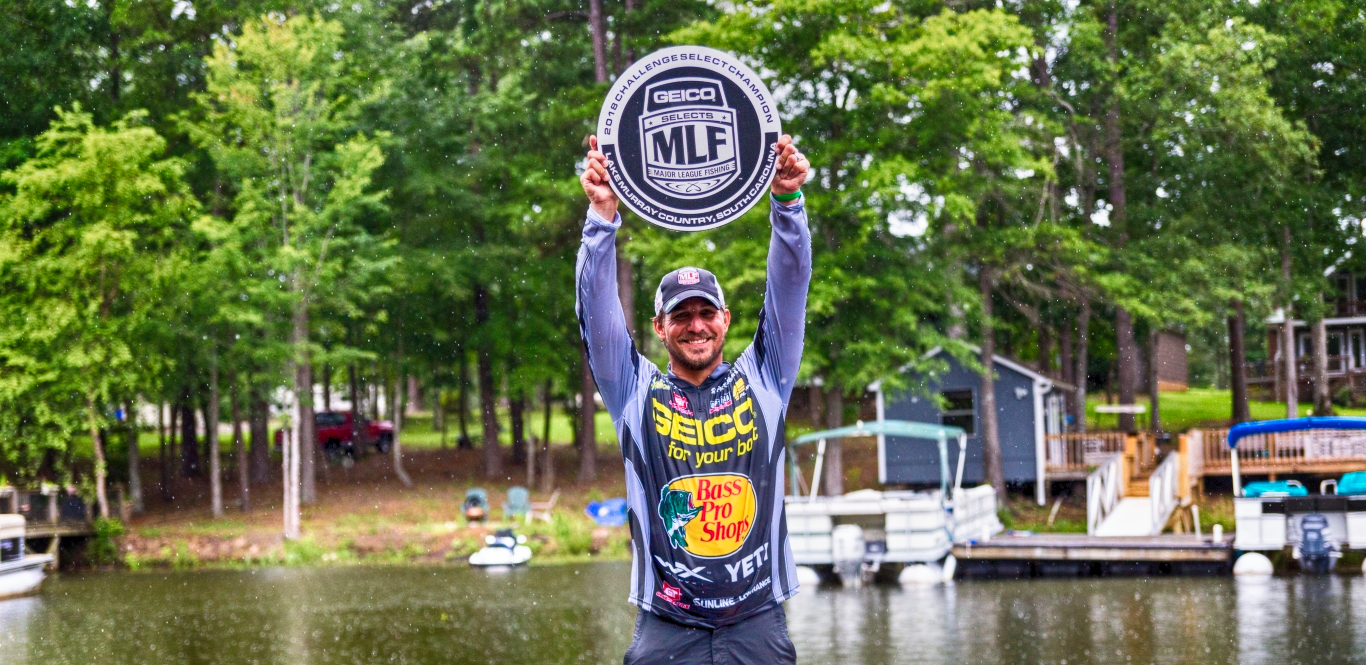 By Joel Shangle - May 9, 2018
COLUMBIA, South Carolina – For a man who had humble expectations on the first day of the 2018 MLF Challenge Select in Lake Murray Country, South Carolina, things turned out pretty well for Keith Poche.
The Alabama native clawed his way through his Elimination Round, catching a 2-pound, 3-ounce "Hail Mary" fish in the last 30 minutes of competition on Lake Murray to advance to the next round by 6 ounces. He followed that up by escaping the Sudden Death Round courtesy of two fish that he caught in the final 40 minutes of the day on Monticello Reservoir.
Read more: Poche Dominates Challenge Select Championship, Claims Cup Berth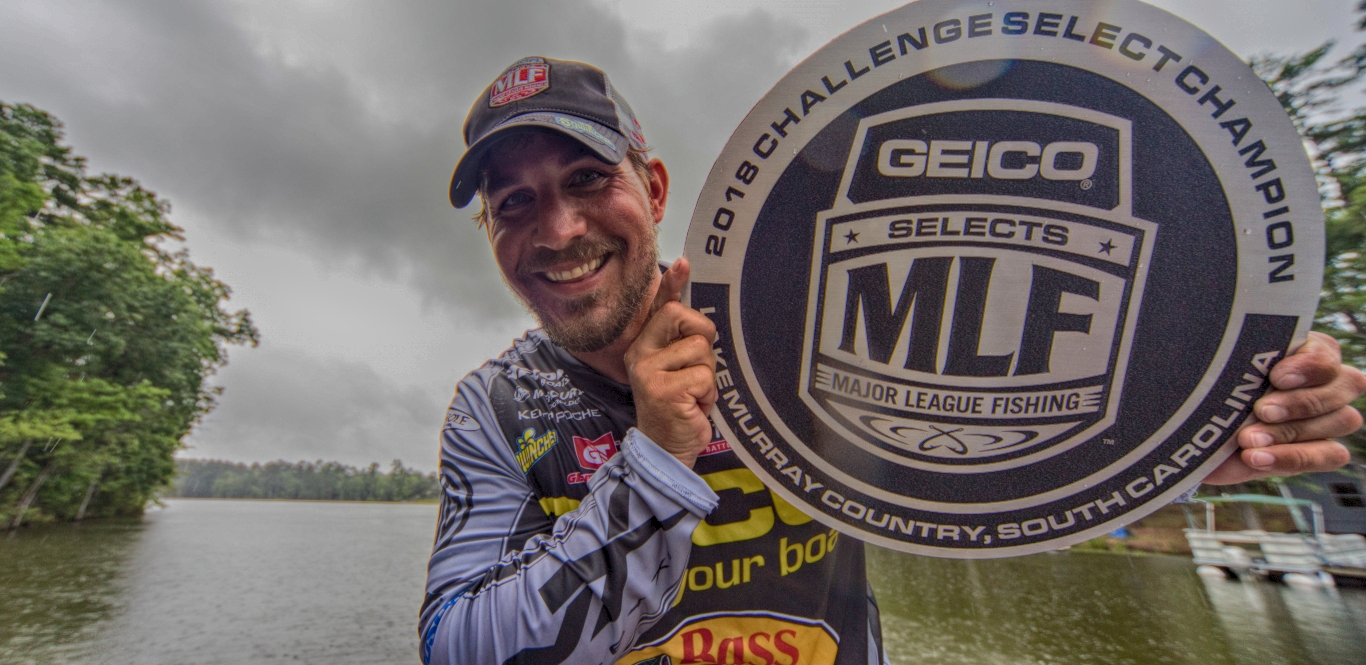 By Joel Shangle - May 7, 2018 
COLUMBIA, South Carolina – Longtime viewers of Major League Fishing are becoming very familiar with Keith Poche's face.
The Alabama-based Mercury pro recently earned a first-place finish in the 2018 Challenge Select in Columbia, South Carolina, racking up a 9-pound victory in the Championship Round on Lake Murray. That performance gives Poche three Select championships in as many years of MLF competition (he also won the 2017 Summit Select in Osage Beach, Miss., and the 2017 Challenge Select in Alpena, Mich.)